Europe is yours - with our tours!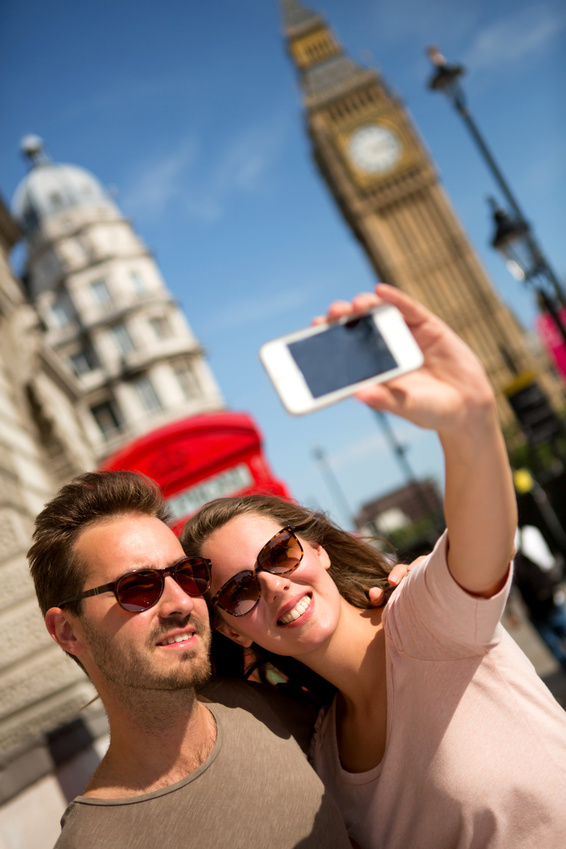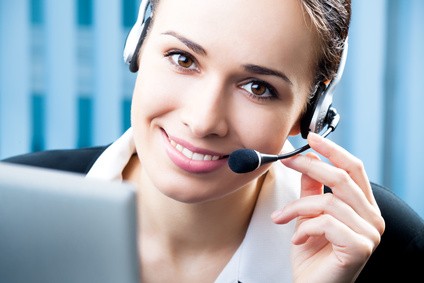 Tel.: +49/8135/99110
Europe Incoming ... full service destination management for groups
Our passion for developing and innovating tourism in Europe has created business with prestigious names all over the world.
Recognized as one of the premier destination management companies, we provide services throughout Europe to the group market, as well as the incentive travel and conference meetings.
A highly experienced and motivated team guarantees satisfied customers.
Whether you need an European package for your touring program, an itinerary for a special interest group, hotel-accommodations only, or an entire incentive trip planned and executed, we create and manage to your specific requirements.
Let us talk about it! ... we are available for you 24 hours a day, 7 days a week ...!
We have established ourselves as a major player for:

leisure-groups

incentive programs

meetings

special interests visiting Europe